Welcome to Cozys' new Gin Bar!
design your own favorite and let us mix and serve it for you.
stay tuned, We are working on our website right now...
Bombay Bramble 260b. Blackberry/raspberry.
Bombay Sapphire 250b. Juniper/citrus/spices.
Gordons London Dry 210b. Juniper.
Gordons Pink 230b. Raspberry/strawberry/red currant.
Beefeater Pink 230b. Strawberry.
Tanqueray 260b. Juniper/licorice.
Martin Miller's 320b. Juniper/citrus.
June by G'vine 320b. Pear/cardamom.
Elephant London Dry 320b. African herbs. This company gives 15% from the profit from every sold bottle to the Elephant Gin Foundation to support African elephant conservation.
Rogue Spruce 290b. Cucumber/spruce.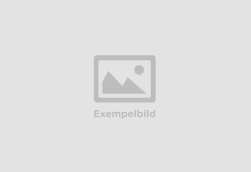 Fever Tree Tonic.
Fever Tree Elderflower. Elderflower.
Fever Tree Mediterranean. Rosemary/lemon thyme.
Fever Tree Ginger beer. Ginger.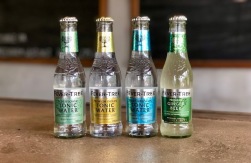 Cucumber and black pepper
Orange and pomme granate
Orange and rosepepper
Strawberry and mint
Ginger and lemongrass
Lemon and juniper
Blackberry and raspberry
Pomelo
Lemon
Lime